Daniela Borgialli is a fabulous teacher who truly understands people! Her classes are meaningful and fun. I have learned to tango thanks to her.
World Tango Salon Champions 2013 Return to Phoenix
Workshops with Maxi and Jesica October 10 – 12

Learn More
The Phoenix Tango Immersion with Daniela & Rommel
Improve your Argentine Tango skills! Or dedicate time to learning Argentine Tango as a vacation!
Spend a weekend in sunny Arizona with this unique Argentine Tango experience. Learn More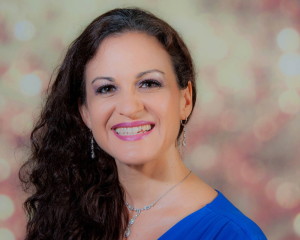 About Daniela
Teaching Argentine Tango is her full-time profession. She is master teacher. Trained as a dancer, she creates dancers.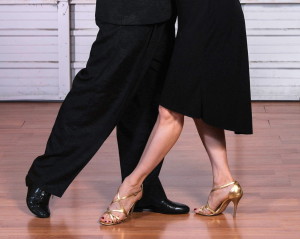 Classes
Learn to tango through a wide variety of class levels or private lessons designed with you the student in mind.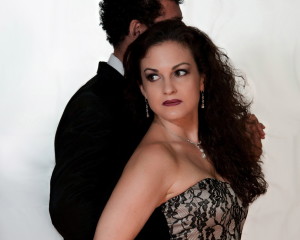 Argentine Tango
A passionate dance that originated in the late 1800's amongst immigrants, has had a resurgence of interest amongst many around the globe today. Learn more about the evolution of this dance form.
Recent Blog Posts
The rituals surrounding the milonga are prized among dancers. Almost like a rite of passage that once …
UPCOMING CLASS UPDATES, ALSO WORLD CHAMPIONS MAXI & JESICA BACK IN TOWN, AND UPCOMING OUTDOOR MILONGA
The next …
Reminder about the upcoming New Saturday Tango intensives in September.
First, if you or someone you know is …