Daniela Borgialli is a fabulous teacher who truly understands people! Her classes are meaningful and fun. I have learned to tango thanks to her.
The Phoenix Tango Immersion with Daniela & Rommel
Improve your tango! Spend a weekend in sunny Arizona in this unique Argentine Tango experience. Learn More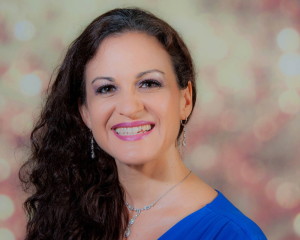 About Daniela
Teaching Argentine Tango is her full-time profession. She is master teacher. Trained as a dancer, she creates dancers.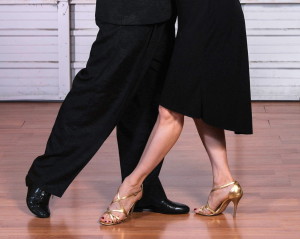 Classes
Learn to tango through a wide variety of class levels or private lessons designed with you the student in mind.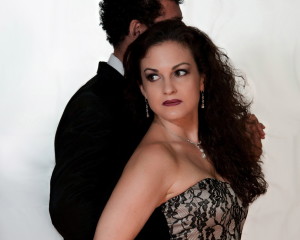 Argentine Tango
A passionate dance that originated in the late 1800's amongst immigrants, has had a resurgence of interest amongst many around the globe today. Learn more about the evolution of this dance form.
Recent Blog Posts
UPCOMING CLASS UPDATES, ALSO WORLD CHAMPIONS MAXI & JESICA BACK IN TOWN, AND UPCOMING OUTDOOR MILONGA
The next …
Reminder about the upcoming New Saturday Tango intensives in September.
First, if you or someone you know is …
Ok. I know I left you hanging after these 2 qualifying rounds. Results were announced last night …