Daniela Borgialli is a fabulous teacher who truly understands people! Her classes are meaningful and fun. I have learned to tango thanks to her.
DANIELA NOW IN BERLIN!
Teaching Argentine Tango and Restorative Exercise (TM)
NEW

Available for Private and Semi-Private Sessions in Austin, TX October 15 – 27, 2015 Come dance and take workshops with Daniela at Albuquerque Tango Festival
October 28 – November 1st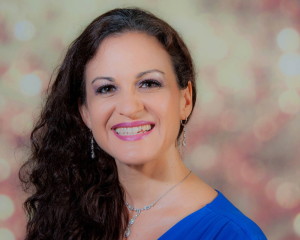 About Daniela
Teaching Argentine Tango is her full-time profession. Trained as a dancer, she creates dancers.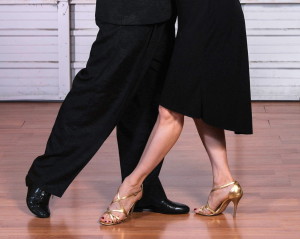 Classes
Learn to tango through a wide variety of class levels or private lessons designed with you the student in mind.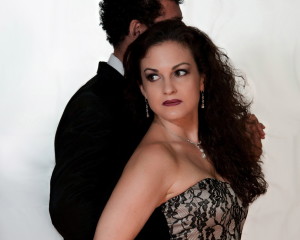 Argentine Tango
A passionate dance that originated in the late 1800's amongst immigrants, has had a resurgence of interest amongst many around the globe today. Learn more about the evolution of this dance form.
Recent Blog Posts
End of a chapter
6 months has gone by…
Really so much has happened..
As I sit here in a …
Embracing is your connection!
A Chilean living in Amsterdam, A Norwegian, an Argentine living in Nice, A Portuguese …
I just came back from a beautiful week in Budapest! It was hot and it was such …